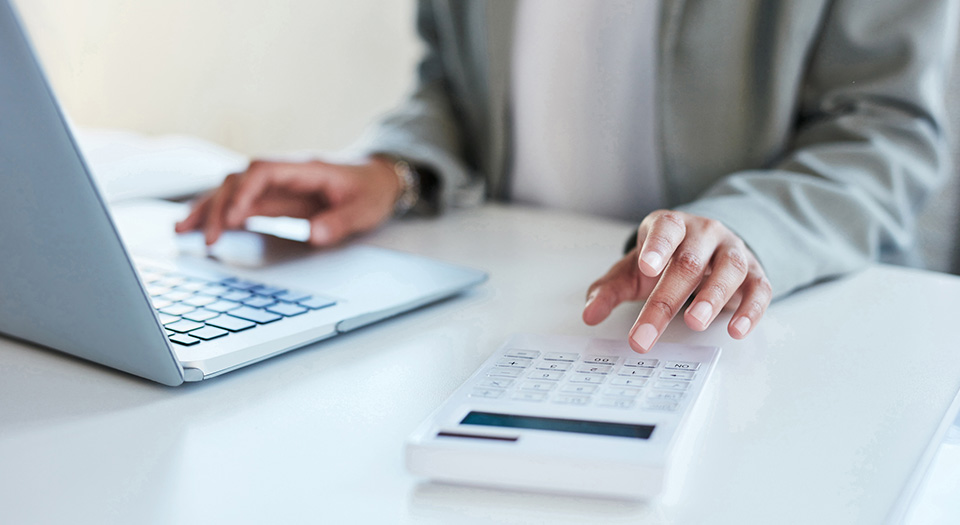 Bookkeeping Services
Just like with tax and overall accounting, bookkeeping and payroll come with certain requirements. As a business owner you are expected by law to understand and comply by these requirements. It's easy sometimes to lose track of this, especially when you're busy running your business, so having expert guidance is invaluable.
Irrespective of the product that you use to manage your finances, our team will be able to provide you with the necessary support.
We have expertise in and provide services in (but not limited to):
Cloud-based software setup
Cloud-based software conversion from one software package to another
Payroll processing including Single Touch Payroll processing and finalisation
Small Business Super Clearing House setup and processing
Superannuation guarantee charge statements
Business/Instalment Activity Statements
Attending to income and expense allocations
Workcover Remuneration Certification and registration
Bank reconciliations
For all your bookkeeping needs be sure to get in touch with our friendly team today to assist you with set up and give you ongoing support.