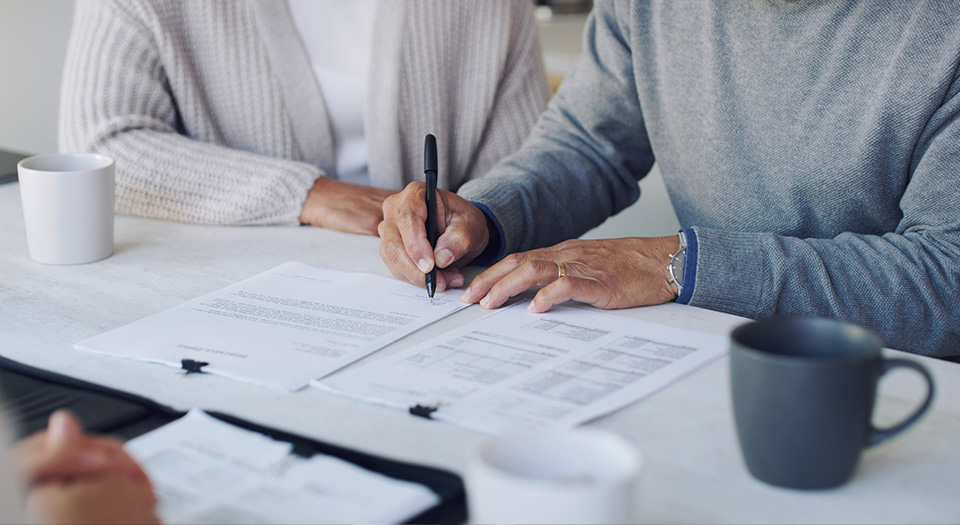 Superannuation Services
Self-Managed Superannuation Funds (SMSF) are a way of saving for your retirement but they do come with strict rules and regulations.
The amount of super which you can contribute and whether any tax concessions apply must comply with the Superannuation Regulations.
As a trustee or fund member, it is your responsibility to understand these rules and regulations and comply with them accordingly. If not, you run the risk of being non-compliant which puts you in trouble. Burgess Bryan Partners will help you stay compliant by advising you of the rules and regulations you need to follow.
We can assist with (but not limited to) the following:
SMSF establishment
SMSF administration including deed upgrades
Actuarial certificates
SMSF compliance including preparation of financial statements, income tax returns and liasing with the auditor.
Need help and guidance with your SMSF or seeking to establish an SMSF?